Proviso Fungicide is ideal for cereal, oat and canola producers who want to customise their foliar disease program. The unique Asorbital™ formulation technology delivers enhanced uptake and systemicity of the active ingredient prothioconazole. The result is superior efficacy, rainfastness and mixing compatibility with other fungicides and herbicides.

Enter the draw for a chance to win a Traeger PRO 780 Wood-fired WiFi Pellet Grill
Every purchase of one of the following products this season is eligible for an entry into the draw for a chance to win a Traeger PRO 780 state-of-the-art Wood-Fired WiFi Pellet Grill giveaway packages (plus some other ADAMA merch goodies) valued at $2,200.
10L Proviso Fungicide
10L Maxentis Fungicide
1L Priority Herbicide
The more you buy, the more chances you have of winning*
Competition entries close 30th September 2021. Competition winners will be drawn 15th October 2021 and announced on 22nd October 2021. Sales period includes products purchased between May 1st – August 31st, 2021. *T&Cs apply.
Image provided by Barbeques Galore.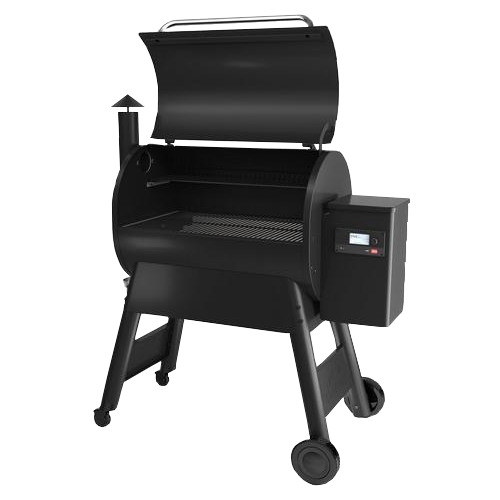 Proviso in Action
Check out the latest news from ADAMA Australia's Market Development Managers, and hear agronomists sharing their thoughts on Proviso Fungicide.
ADAMA Australia's Harry Pickering – Treating key diseases with Proviso
ADAMA Australia's Matt Sherriff – A closer look at blackleg
ADAMA Australia's Matt Sherriff – Proviso in canola
ADAMA Australia's Matt Sherriff – Rotation away from seed treatment fungicides
Nutrien Ag Solutions Jamie Taylor – An intro to Proviso